Acoustic Pianos
We maintain a unique and diverse selection of mostly American upright and grand pianos, with special attention given to prewar New York City produced Steinway pianos. We also have an affinity for many other classic American makes--pianos made with pride and built to last. Mason & Hamlin, Knabe, Chickering, Baldwin, Hardman, and Sohmer are just a few examples of American makes that featured quality craftsmanship. We also believe in Japanese companies Yamaha and Kawai, and occasionally a rare German or English made piano will find its way into our showroom, helping diversify our unique selection. We strive to pay attention to every detail, from playability and sound to style and finish, which makes each piano a fine centerpiece in every home and apartment, that, of course, sounds and plays in fabulous manner!
Below is a small sampling of the pianos that have graced our showroom over the last several years.
Henry & S.G. Lindeman 1908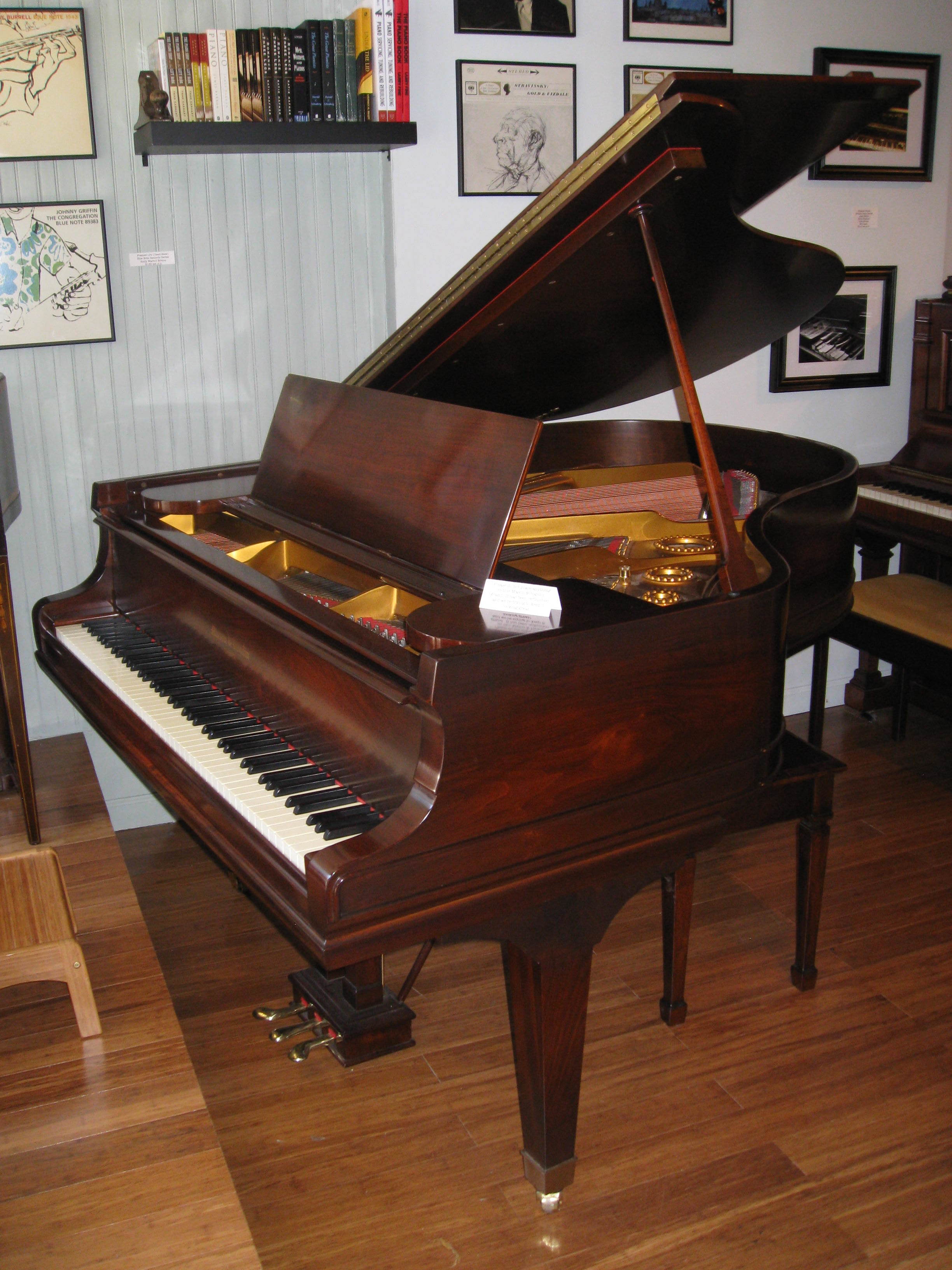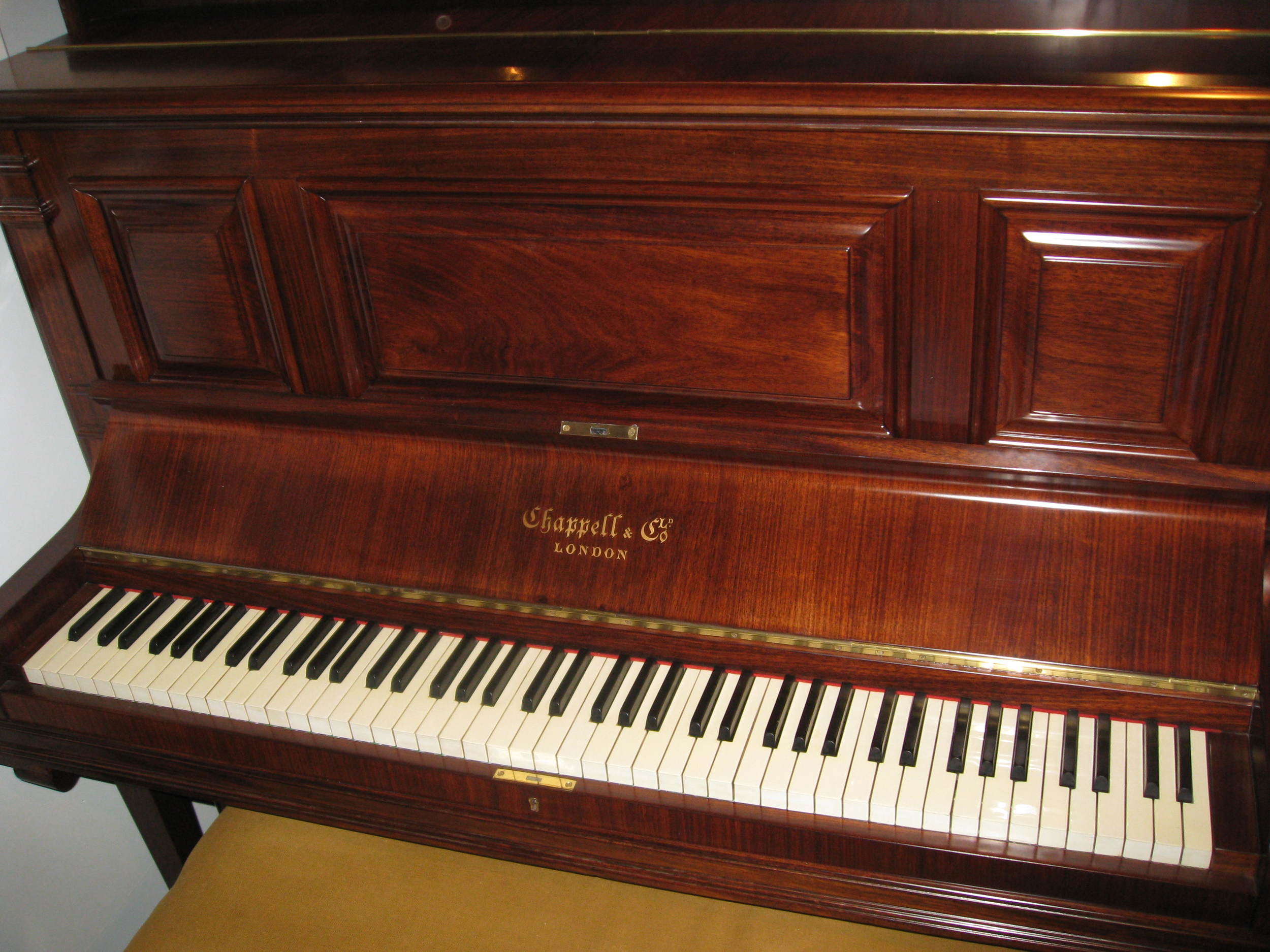 Chappell & Co Rosewood Upright
Chappell & Co Folding Music Desk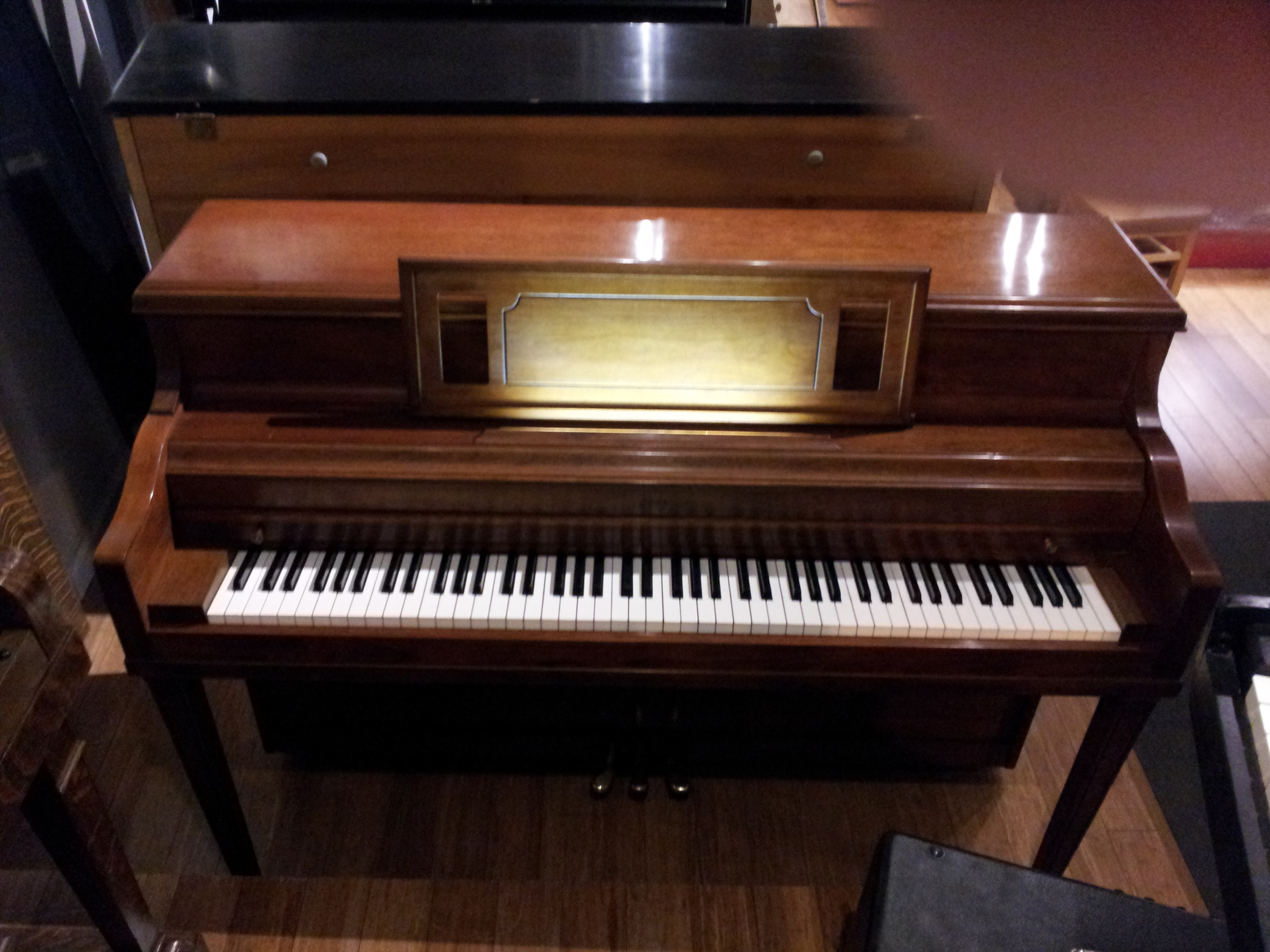 Janssen Lighted Music Desk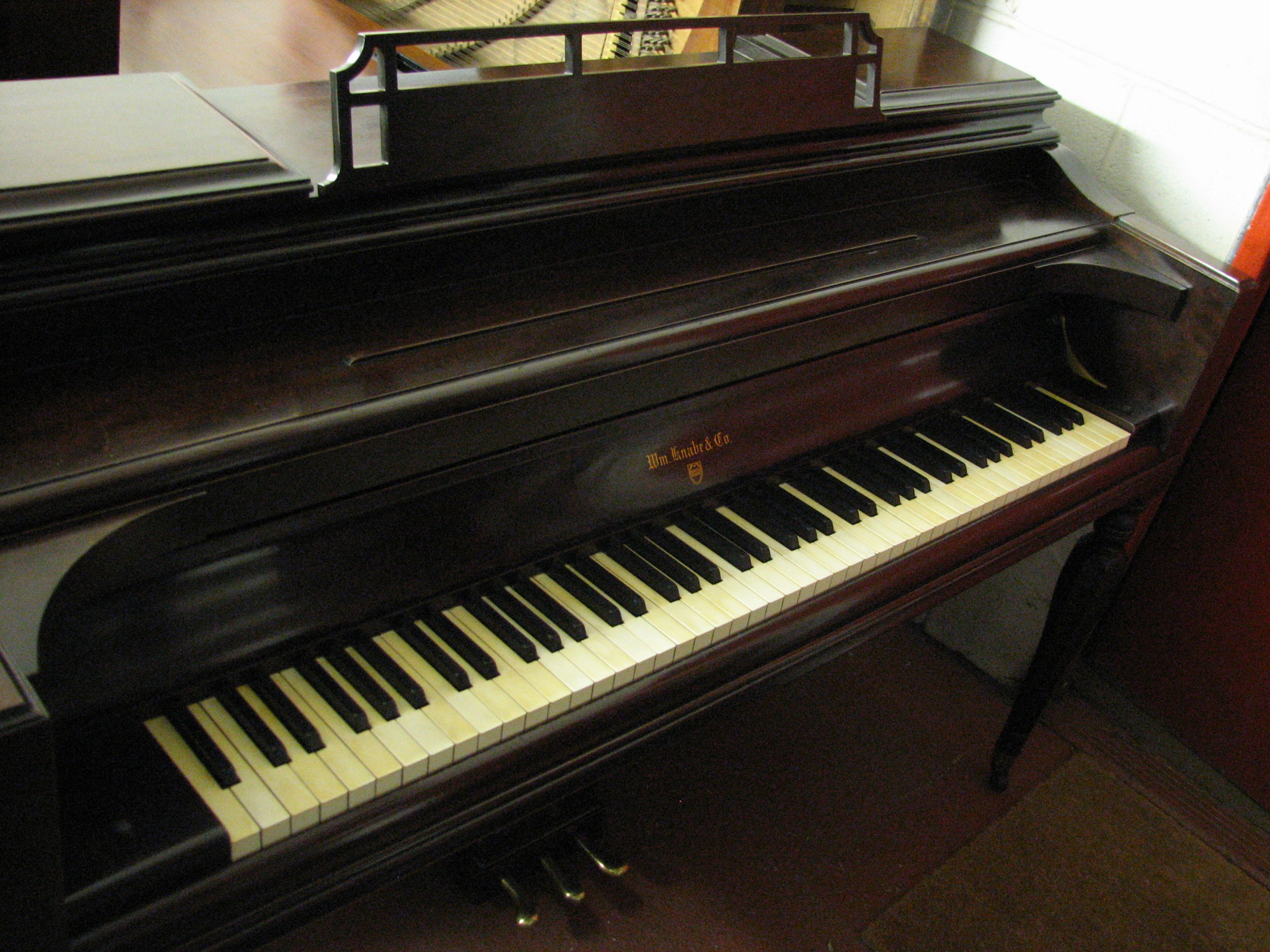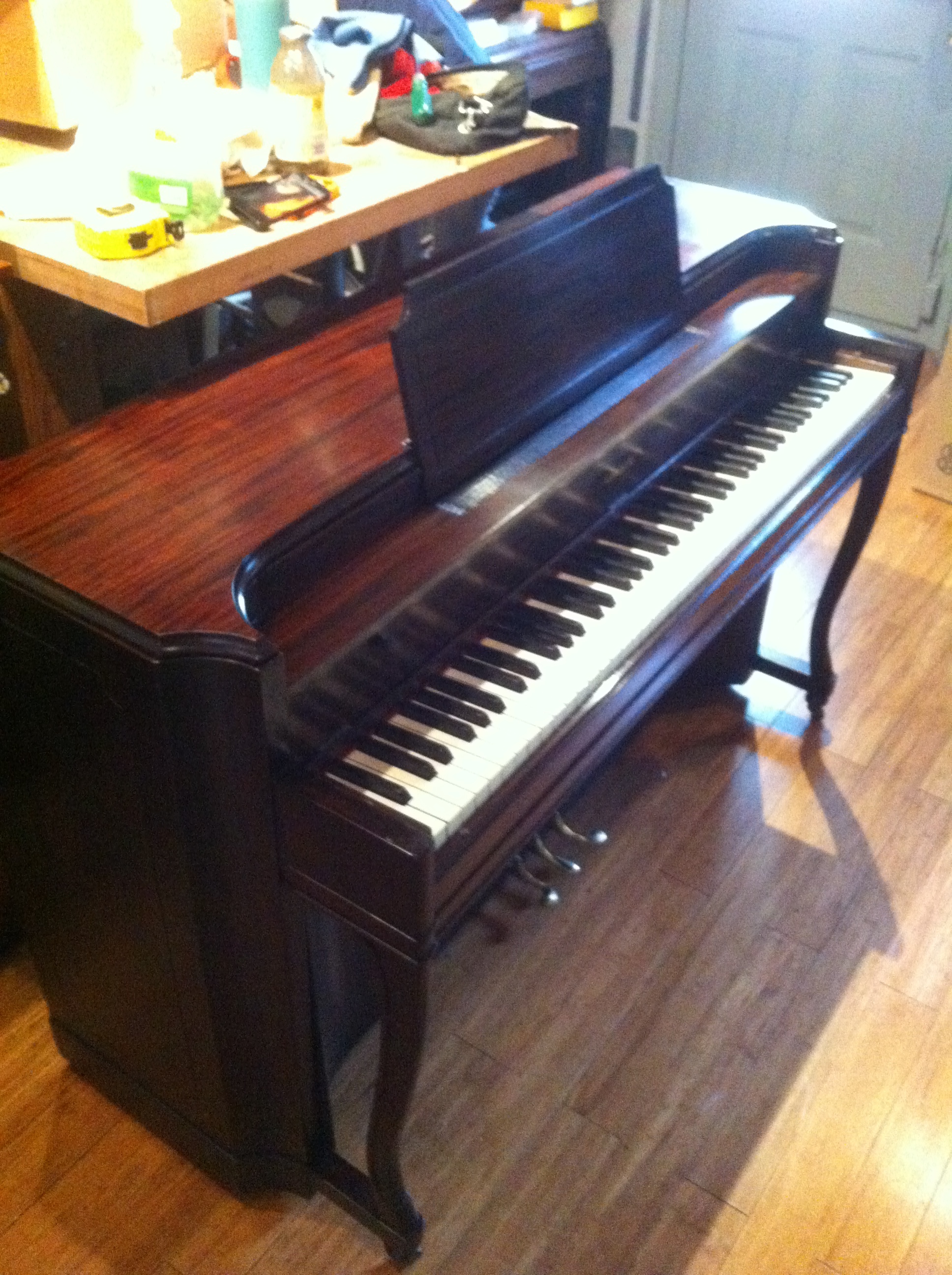 Krakauer Inlaid Music Desk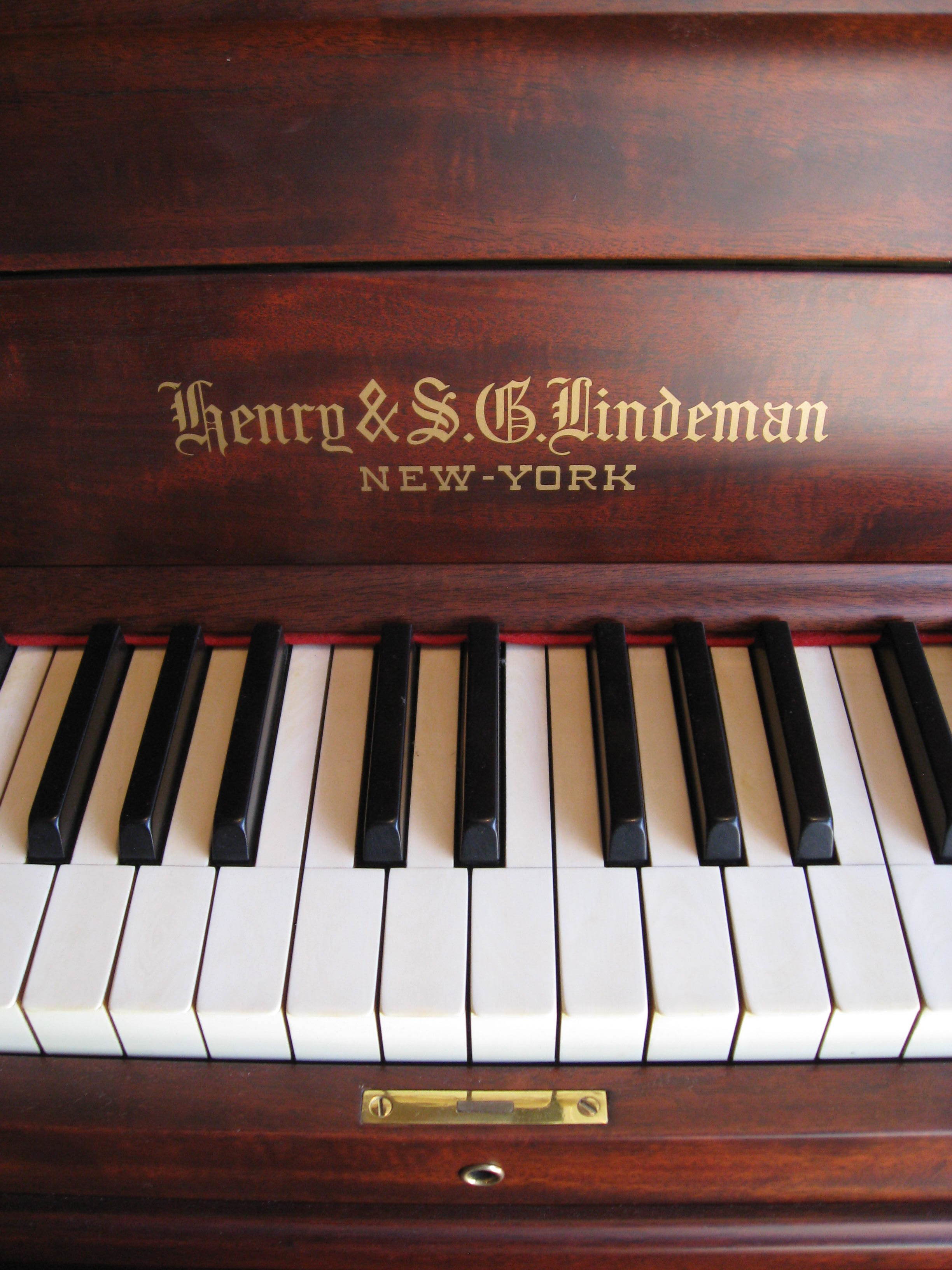 Henry & S.G. Lindeman Fallboard
Henry & S.G. Lindeman Carved Leg
Norris & Hyde Player Piano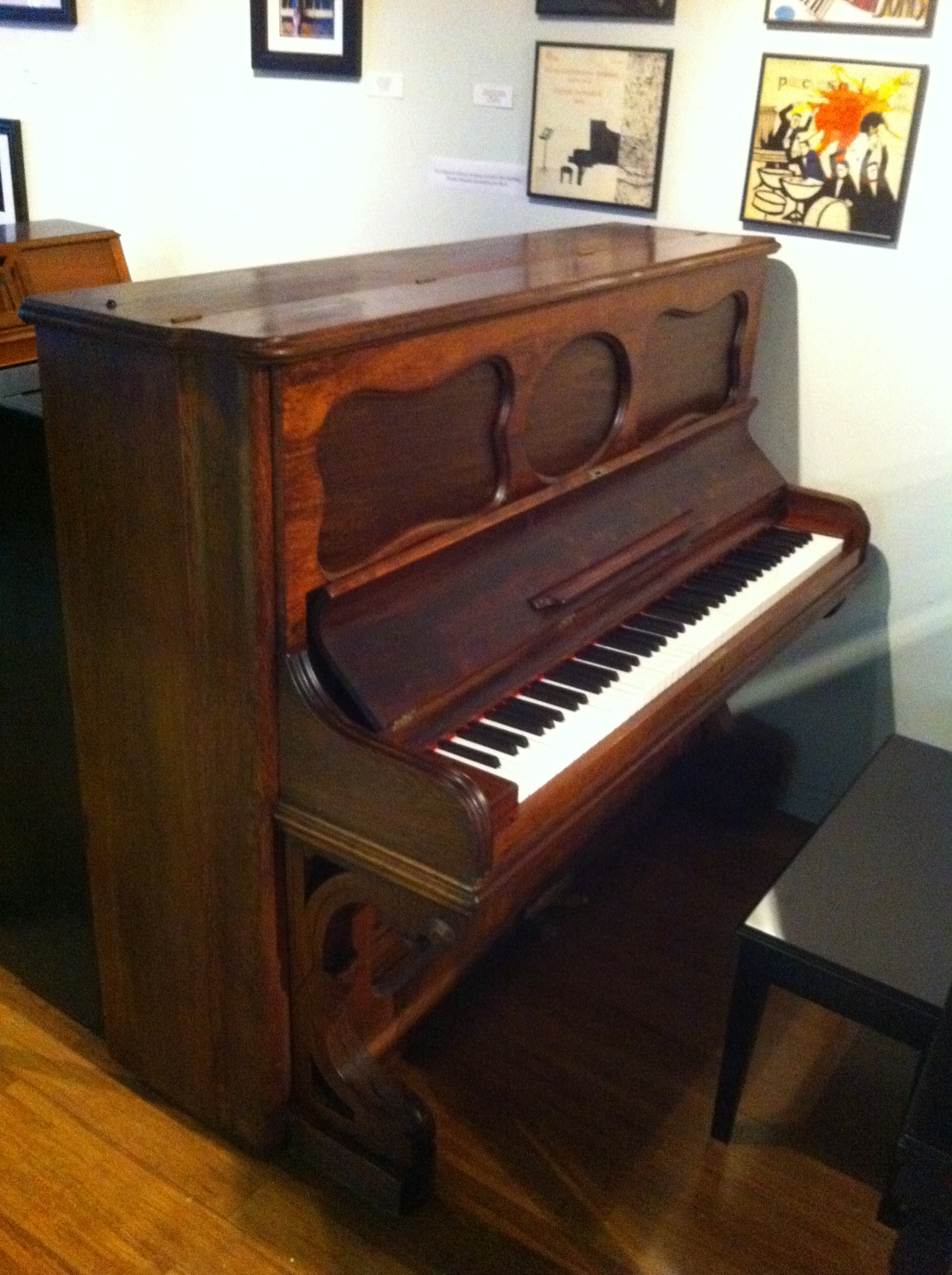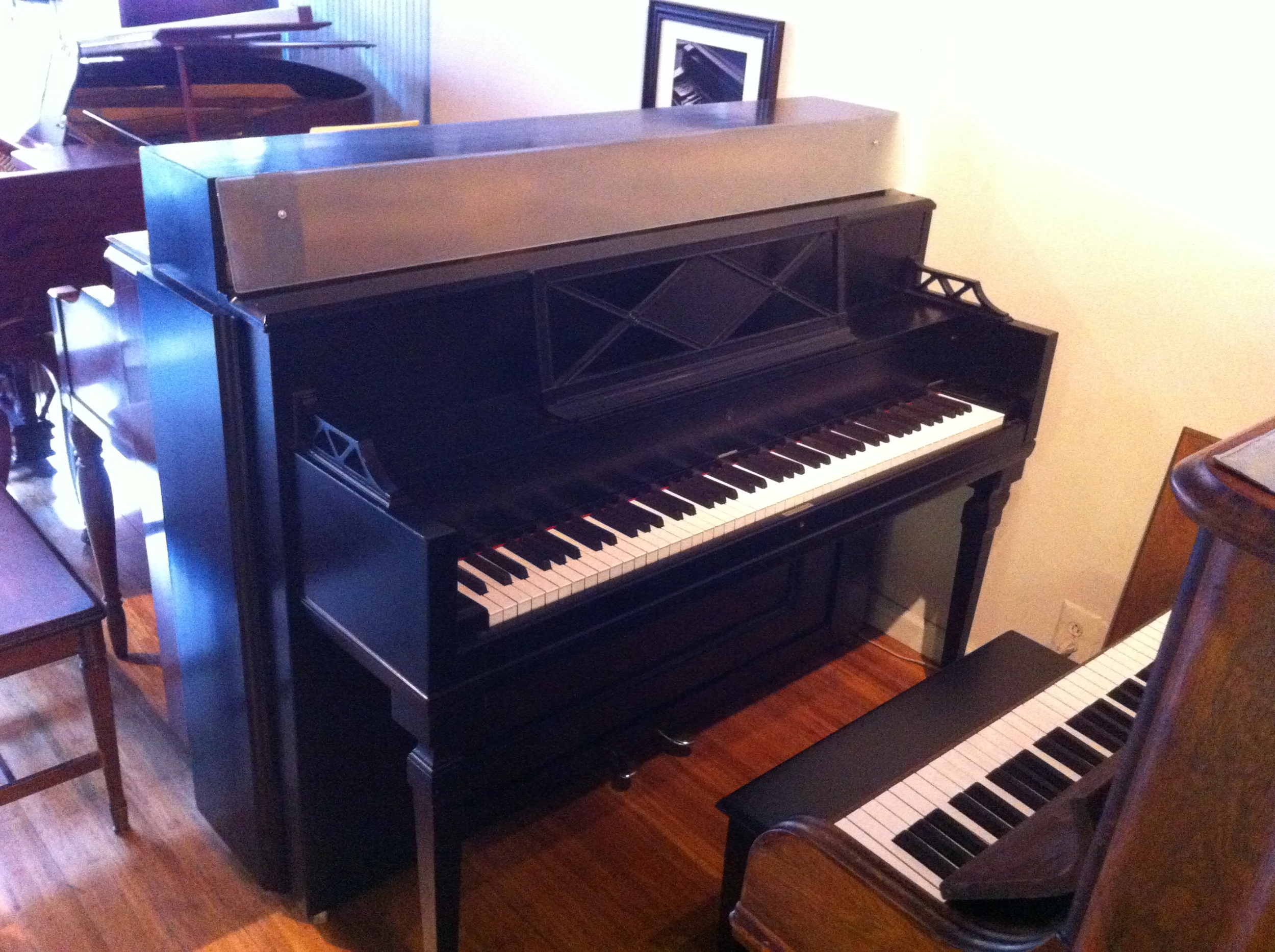 Steinway Upright Custom Frosted Glass
Steinway Rosewood Upright 1881
Steinway Upright Model "45"