Vintage Electric Pianos
We specialize in both sales and rentals of vintage electric pianos. The two most iconic makes are Fender Rhodes and Wurlitzer, and Hohner, Baldwin and Yamaha also made some unique electric pianos. The types of electric pianos that we sell and service have mechanical actions--usually felt or rubber tipped hammers that strike reeds or tines to produce tones that are amplified electronically. These instruments have formed a rich part of the history in many genres of American music, from classic jazz and rhythm and blues to funk, rock and roll and beyond. Please contact us for rental or service and upgrade options to your own electric piano, or stop into the shop to hear and play some models that we currently have for sale.
The slideshow below features various electric pianos that have graced our showroom and shop in the last few years. Just below that are electric pianos that are available for sale, and currently on display at the Brooklyn showroom.
Wurlitzer & Rhodes
Wurlitzer: Custom wine red
Wurlitzer: Custom "Jetsons" blue
Wurlitzer 140B on Fender Rhodes Mark I
Wurlitzer 200 on Wurlitzer 140B
Wurlitzer: Custom fire red
Wurlitzer: Custom deep blue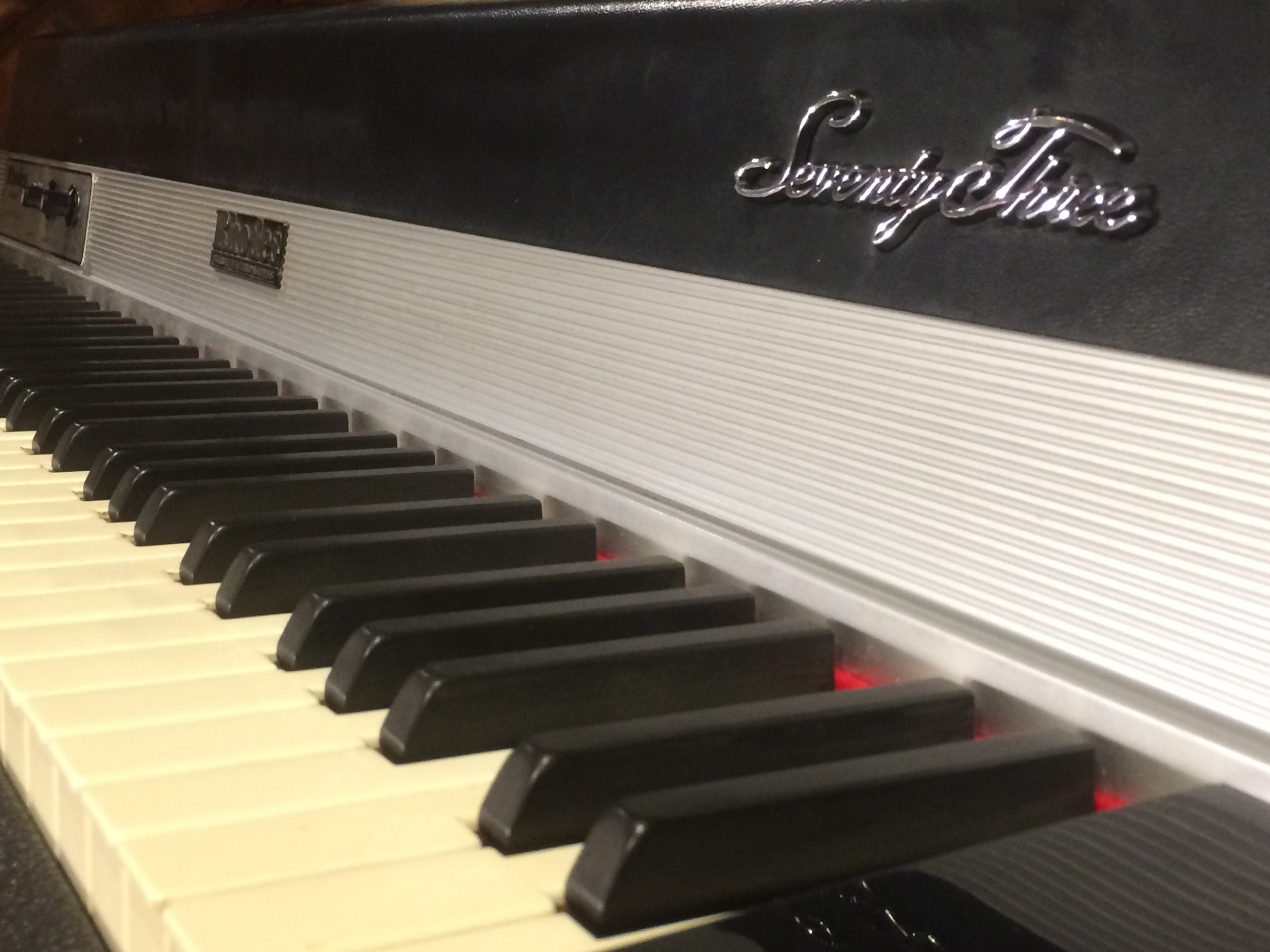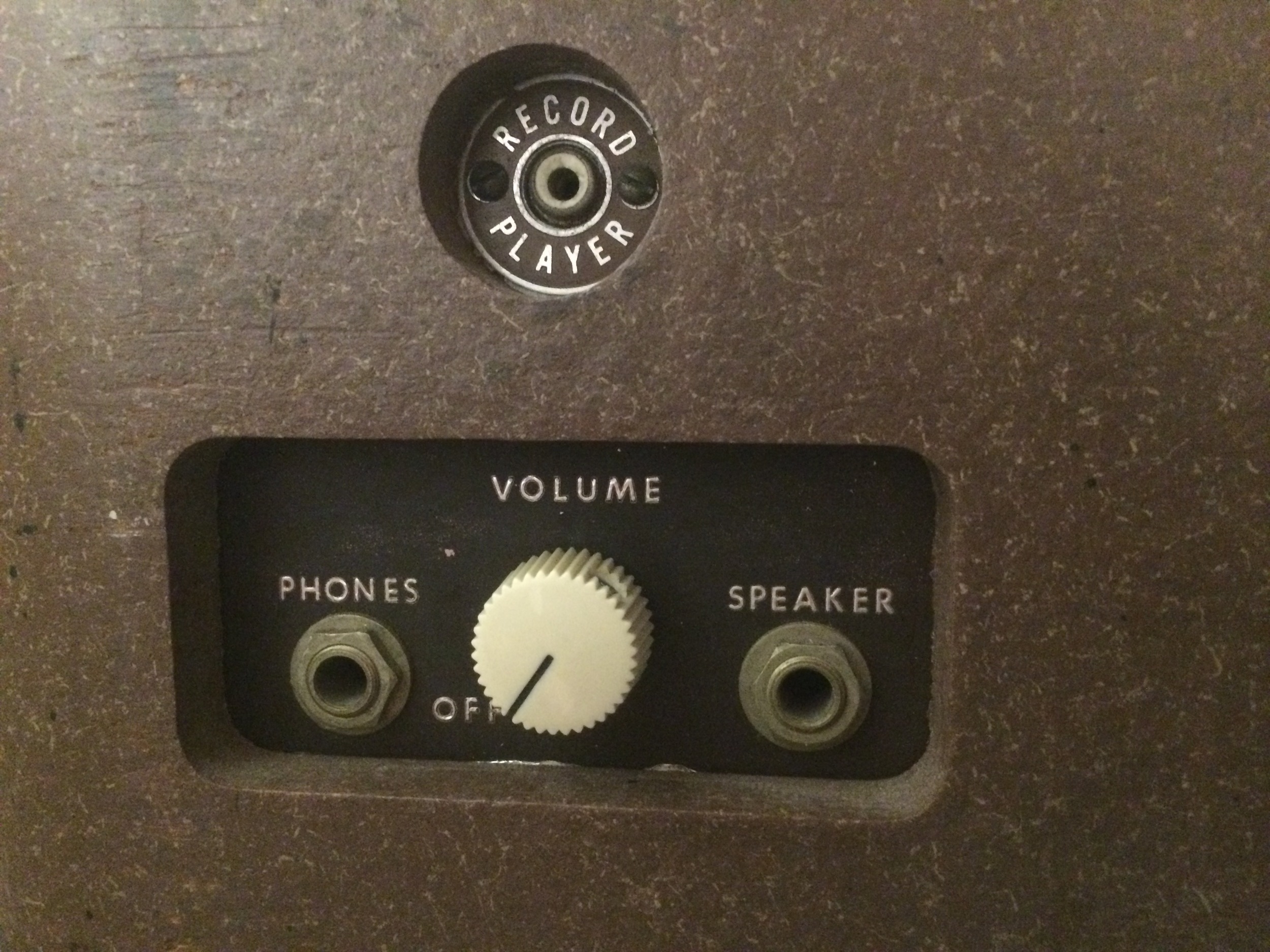 Wurlitzer 111: Aux output, tube amplifier for a phonograph!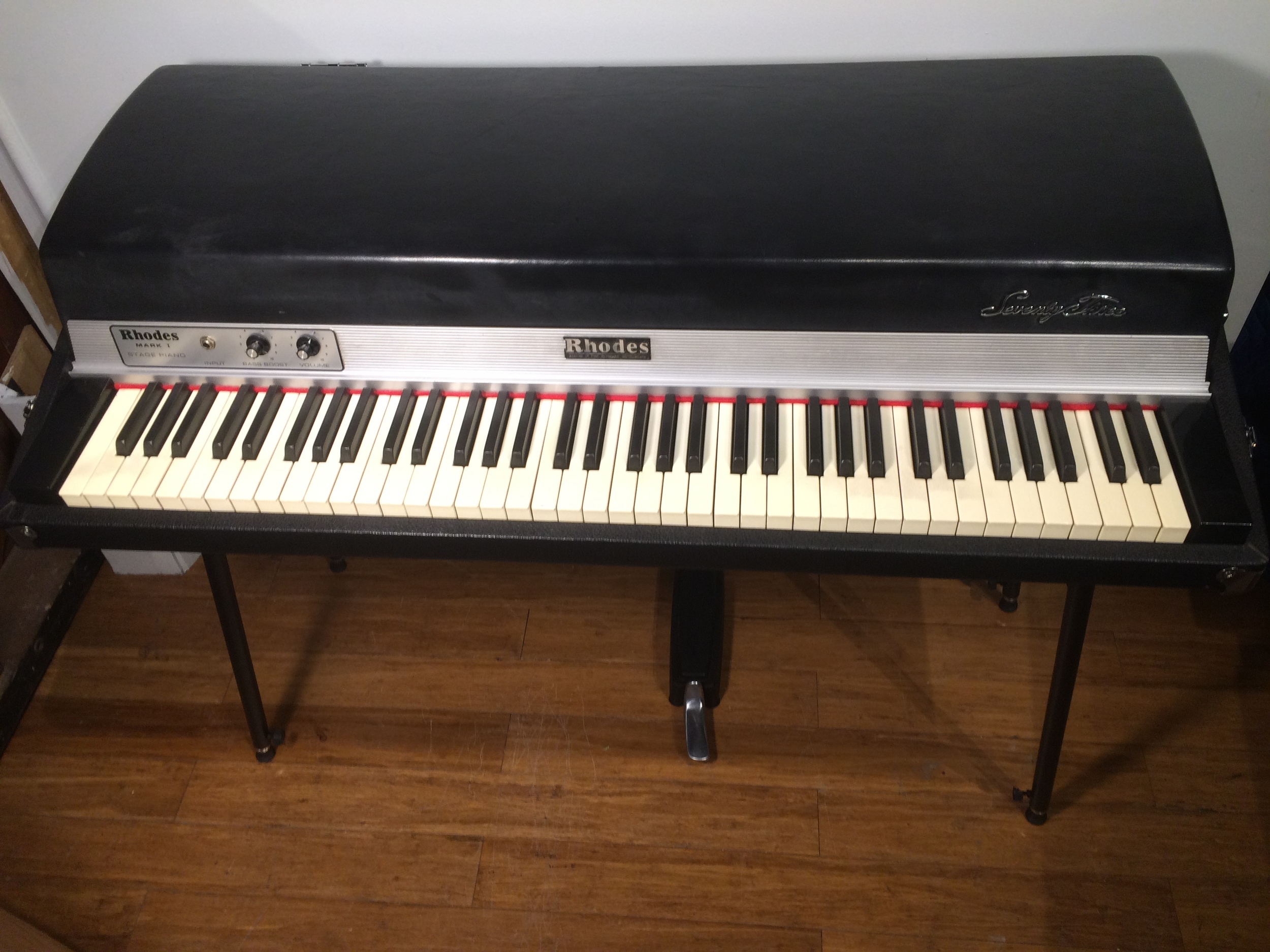 Rhodes Mark II 54 on Rhodes Mark I 73